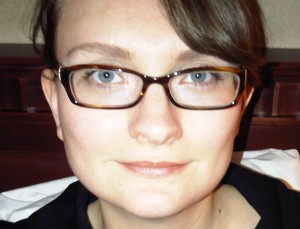 I am an academic associate at the University of Ontario Institute of Technology. I am also a mom, a wife, a daughter, a best-friend, an entrepreneur, and a scientist.
I am very interested in how small changes to minute detail can have large effects on the big picture.
I love to share good food & conversation with friends and family, and I LOVE to dance and sing.  I have many projects and interests that keep me extremely busy in my spare time.  I enjoy graphic design and DIY projects.
My cultural heritage is diverse; I am part German, French, Scottish, and Blackfoot.  I am a Canadian citizen and I am passionate about the environment.